Desert Aire
Golf Academy
Hosted By John Monypeny and Tony Beard
EVERY SATURDAY MORNING
JUNIORS - 9am
ADULTS - 10:30am
NO APPOINTMENT NECESSARY​
Admission ONLY $10 For Juniors & 15 for Adults

From Beginners to Advanced

**Everyone is Welcome to Attend**​​​​
Brush up on the Basics...​​​
Learn "your" swing
All while having fun in a relaxing environment!




Tony Beard
USGTF Certified Level II
Golf Instructor

JUNIOR DRIVE, CHIP AND PUTT CAMP!

WHEN: JUNE, JULY & AUGUST
EVERY THURSDAY
TIME: 4-5:30 PM
COST: $15 PER SESSION OR
$60 FOR THE WHOLE MONTH
INSTRUCTOR: BAYARDO LOPEZ

ALL LEVELS ARE WELCOME AND WE HAVE LOANER CLUBS IF YOU NEED THEM! NO APPOINTMENT NECESSARY, JUST SHOW UP !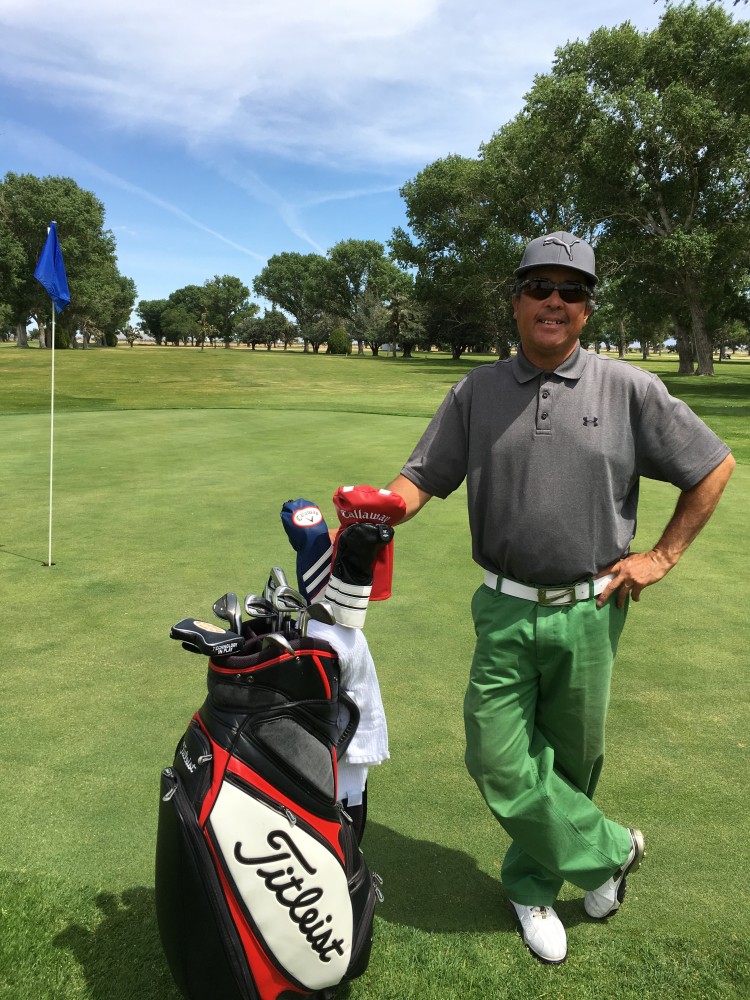 Bayardo Lopez "Lopes"
Golf Instructor